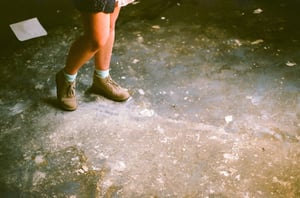 £

4.99
I took this photograph when my friend and I got into an old, abandoned Odeon cinema in Glasgow city centre.
All prints are given a gloss finish and are printed on high quality paper.
FREE UK POSTAGE!
You can contact me at this email address if you have any questions:
stephenedwards00@gmail.com (zero zero at the end, not o o)
Thank you!